Electric Mobility Solutions
Circuit works with cities, agencies, and developers to provide easy-to-use, on-demand electric transportation.
Contact Us →
Download Transit Deck →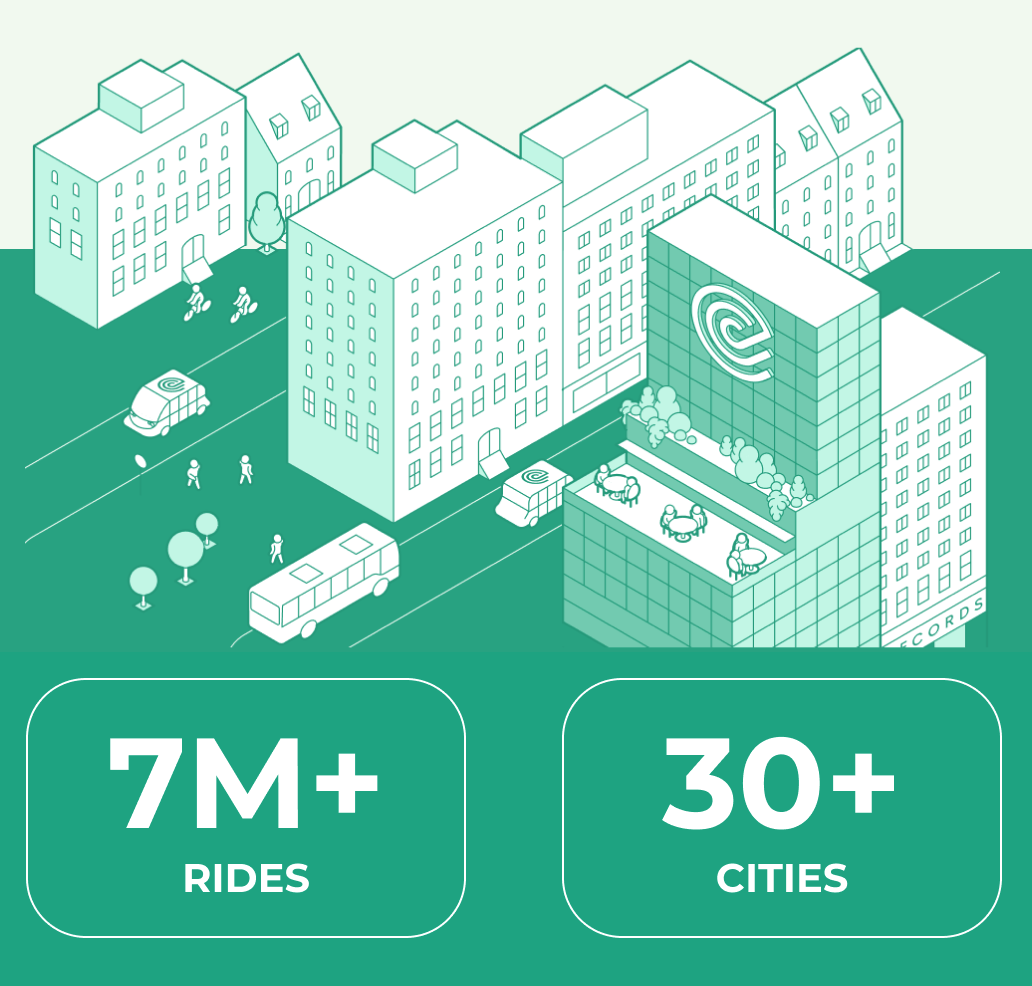 Circuit's Turnkey Solution
Circuit gets people out of their cars, bridges transit gaps, reduces congestion, and promotes better air quality - in a sustainable, data-driven way.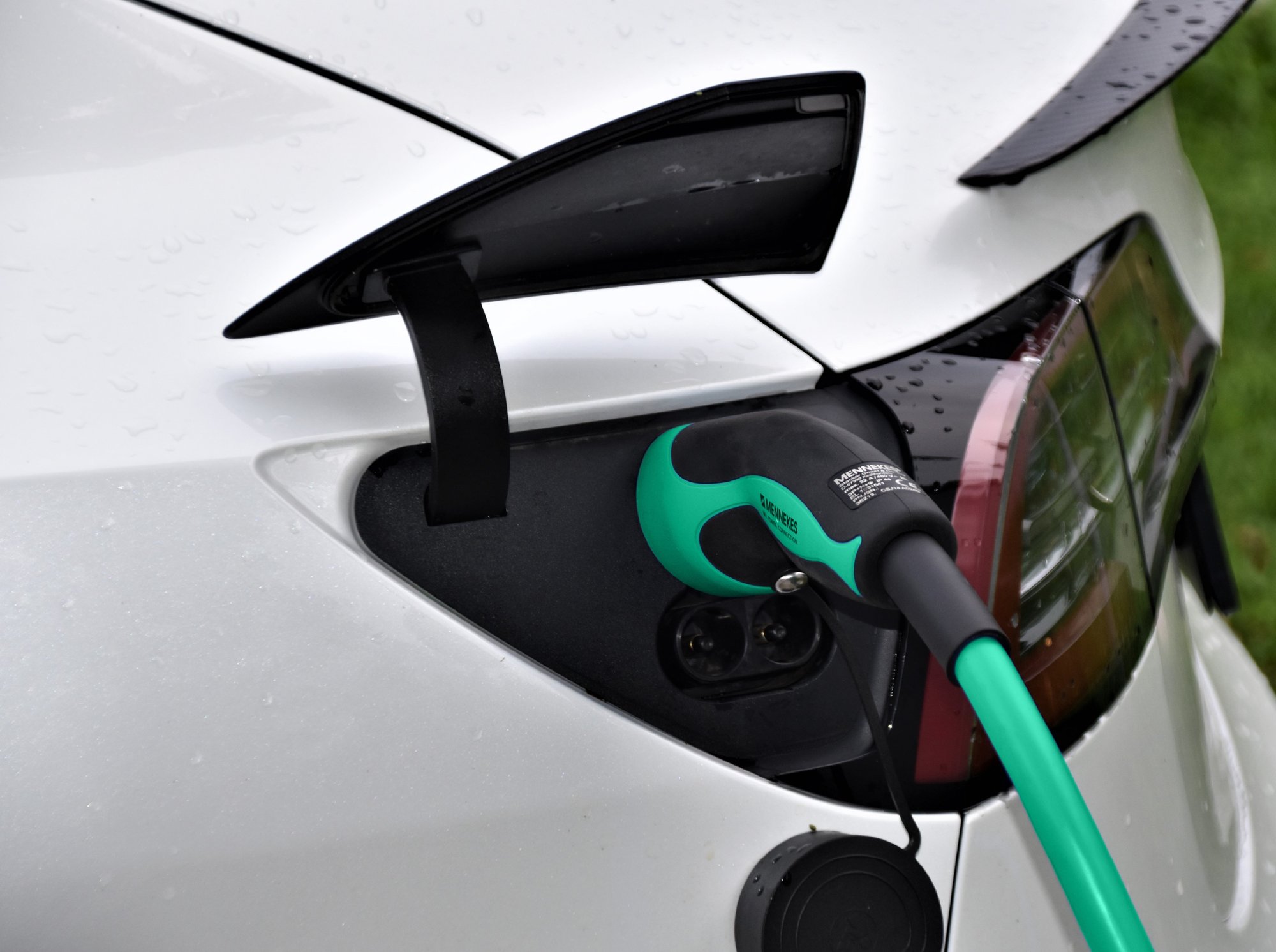 Experienced operators and fleet managers keep the cars running.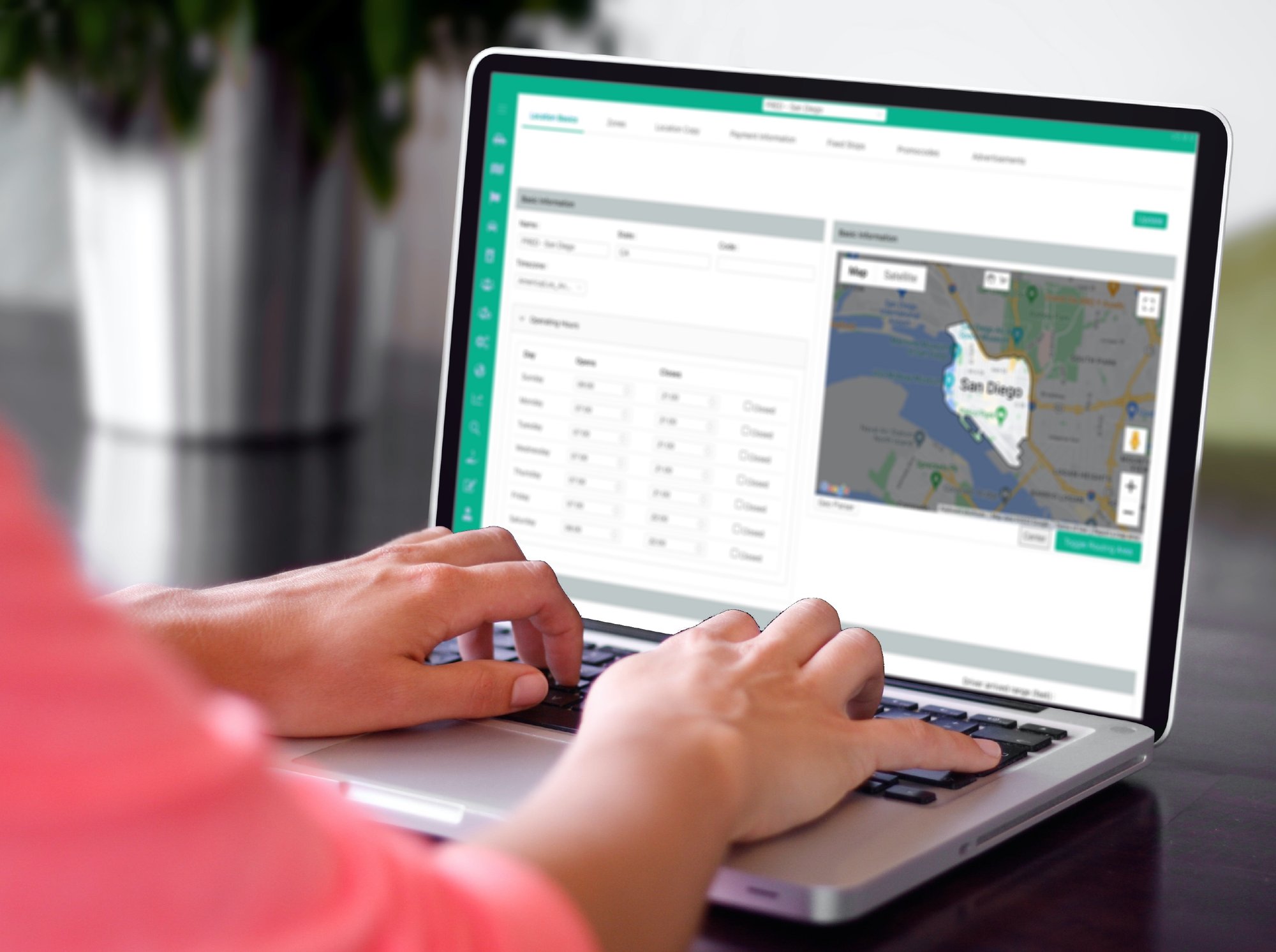 Enterprise Infrastructure
Proprietary apps and client dashboards enable data-driven operations.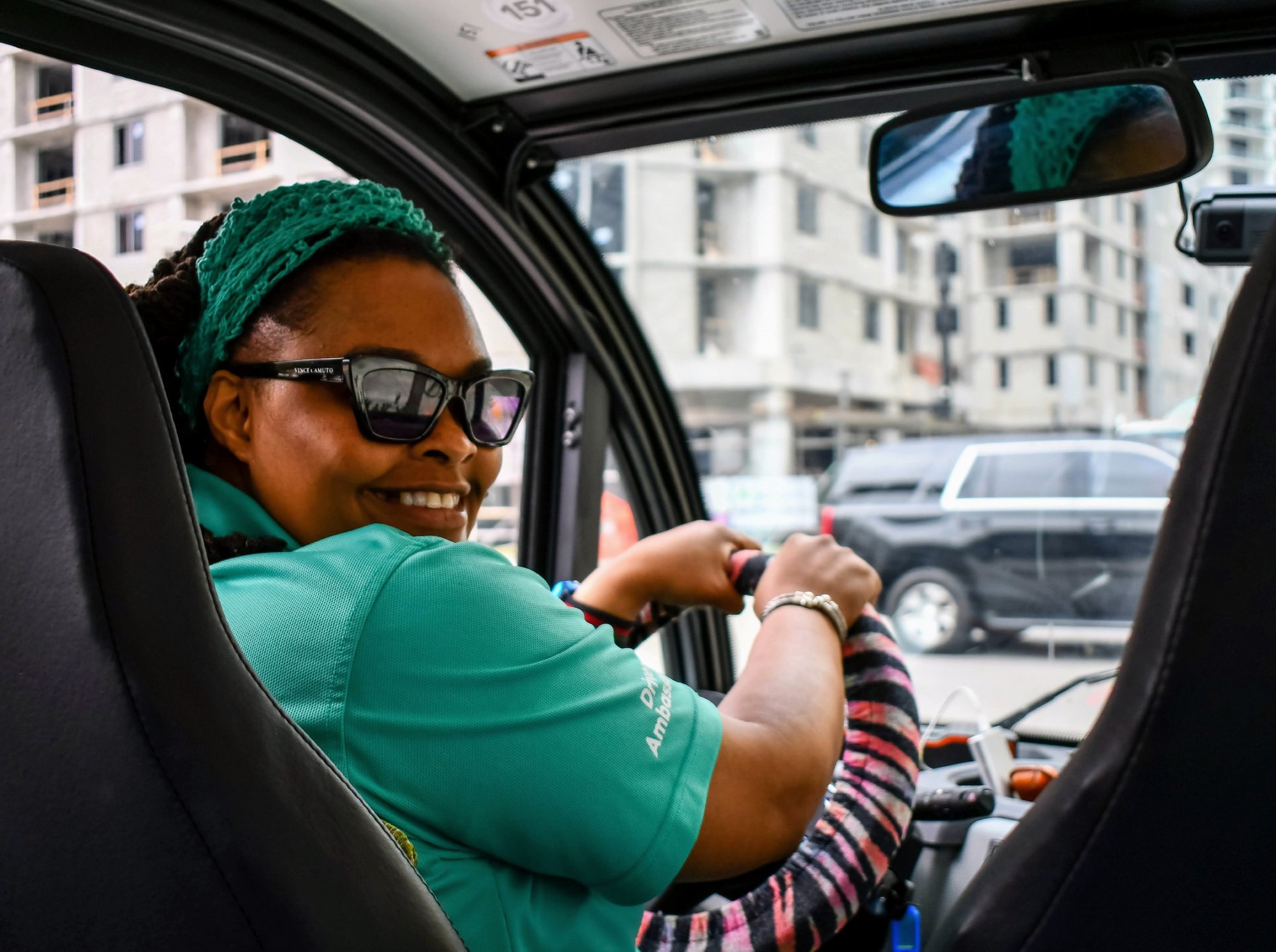 On-the-ground managers and W-2 drivers create jobs and ensure quality.
Partner Spotlight: Fort Lauderdale, Florida
CASE STUDY
The Fort Lauderdale-Circuit partnership has created a more sustainable, efficient, and greener city. Circuit helps visitors and residents get around to some of Fort Lauderdale's biggest attractions and destinations.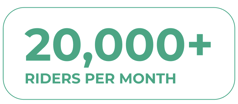 READ MORE →
Proven Operators for over 10 years
Since 2011, Circuit has been successfully operating electric rideshare services across the country. Cities, hotels, transit operators, stadiums, business improvement districts, and more come to Circuit to get the job done.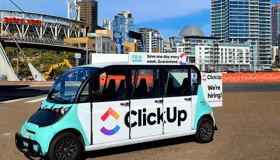 San Diego
With over 16,000 rides per month, our San Diego 'FRED' program is one of our most popular services to date.
READ THE CASE STUDY →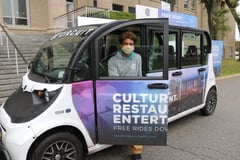 New Rochelle
Regarded as one of the city's smartest investments to date, Circuit is part of New Rochelle's transition to a smarter, more accessible city.
READ THE CASE STUDY →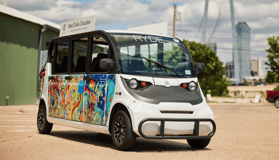 West Dallas
Circuit's West Dallas program, in partnership with DART and Toyota, is designed to address transit gaps in this underserved neighborhood.
READ THE CASE STUDY →
"93% of San Diegan riders said Downtown San Diego is better off because of Circuit"

— SURVEY OF SAN DIEGO RIDERS
"The responses have been overwhelmingly positive… Speaking for myself, it's an excellent program."

— NEW ROCHELLE MAYOR BRAMSON
Going the Extra Mile
Every community is different, so Circuit takes a unique approach to designing transportation programs. We tap into community knowledge, hiring local drivers, promoting local businesses, and providing an unparalleled service to residents and tourists alike.
TALK TO OUR TEAM TO CUSTOMIZE A SERVICE →