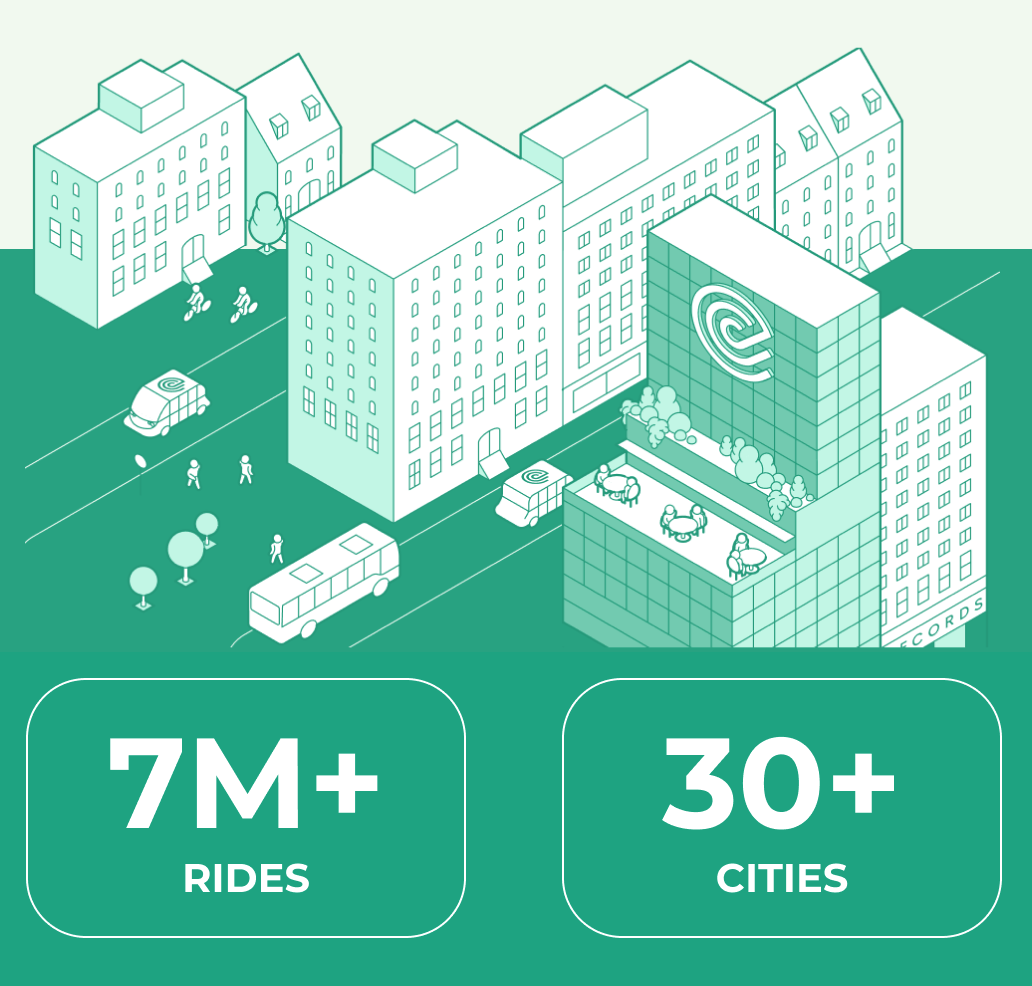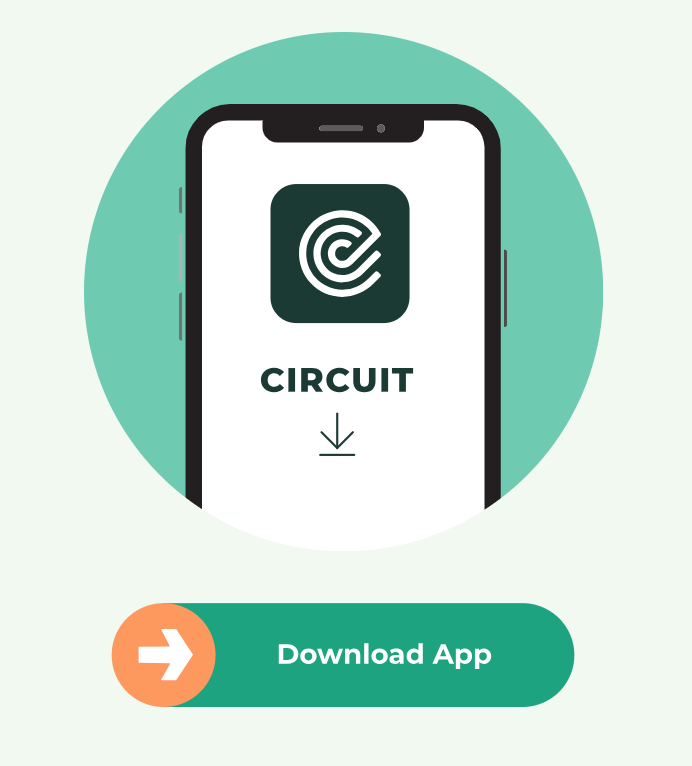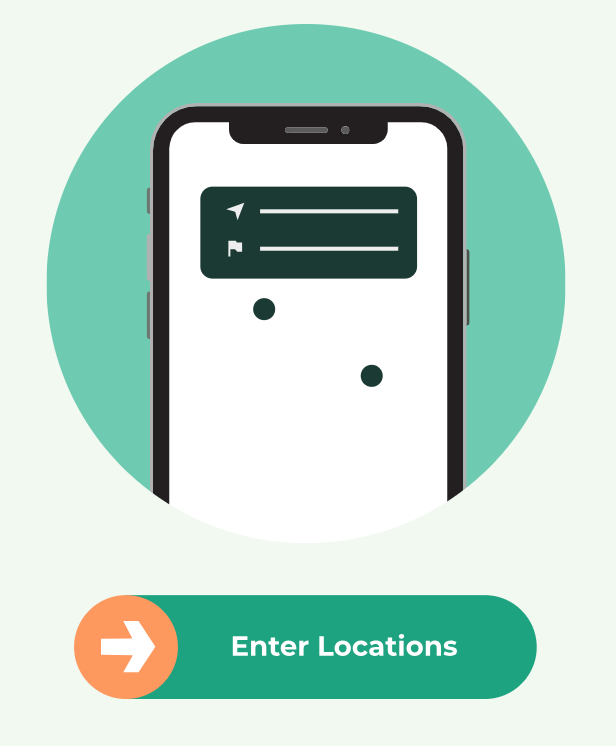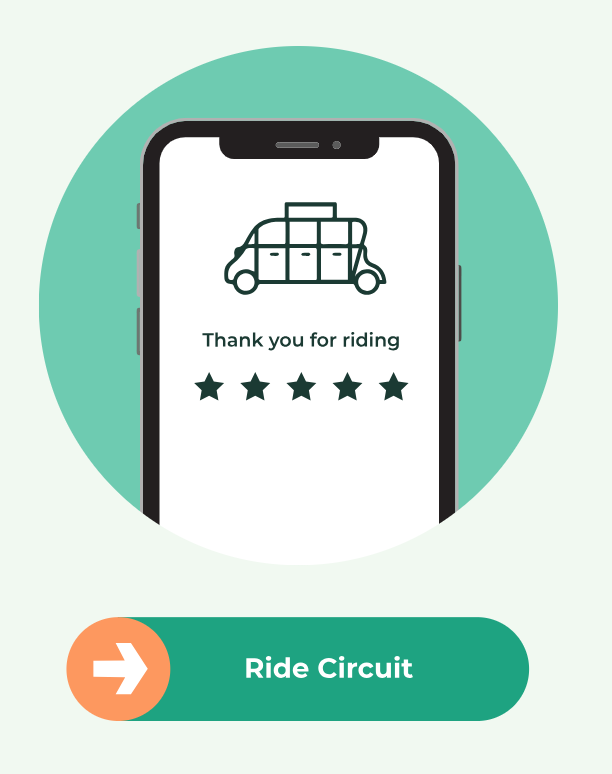 More than Just a Ride
At Circuit we believe every mile can make a difference. When you Ride Circuit, you help us build stronger, safer, and more sustainable communities.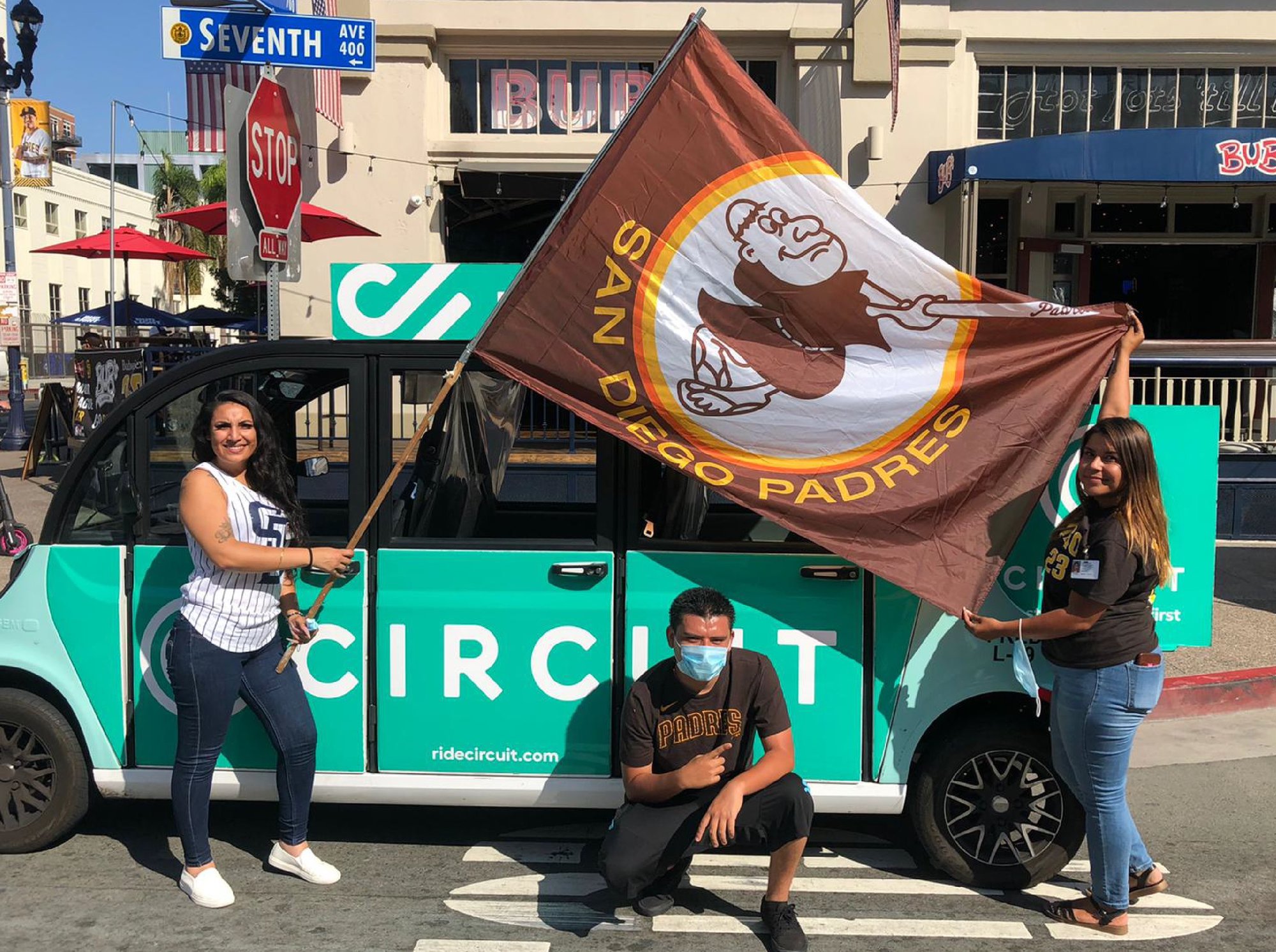 Services are designed with your needs in mind, for locals by locals.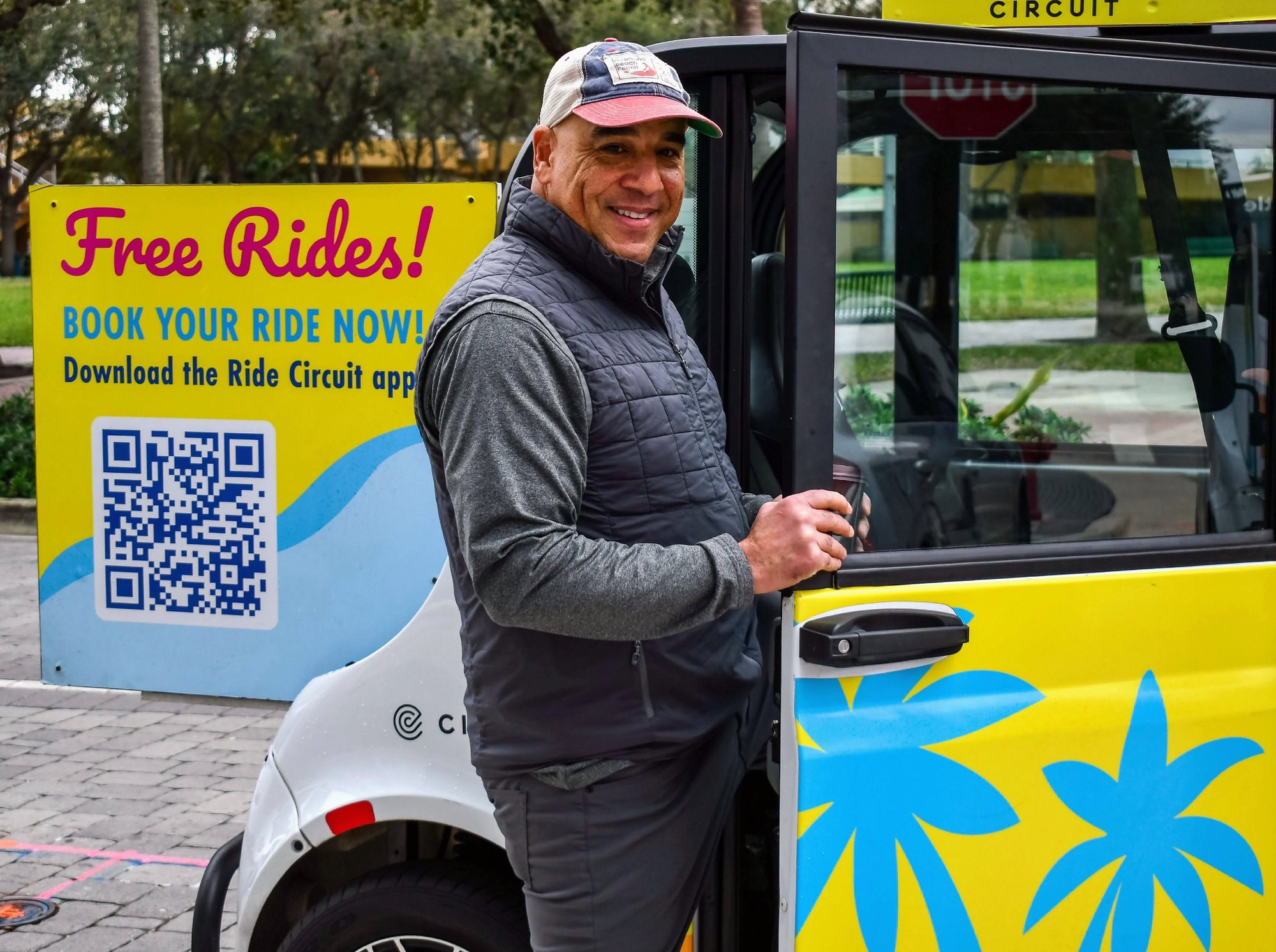 Thanks to our partners, you'll never pay more than $3 per rider.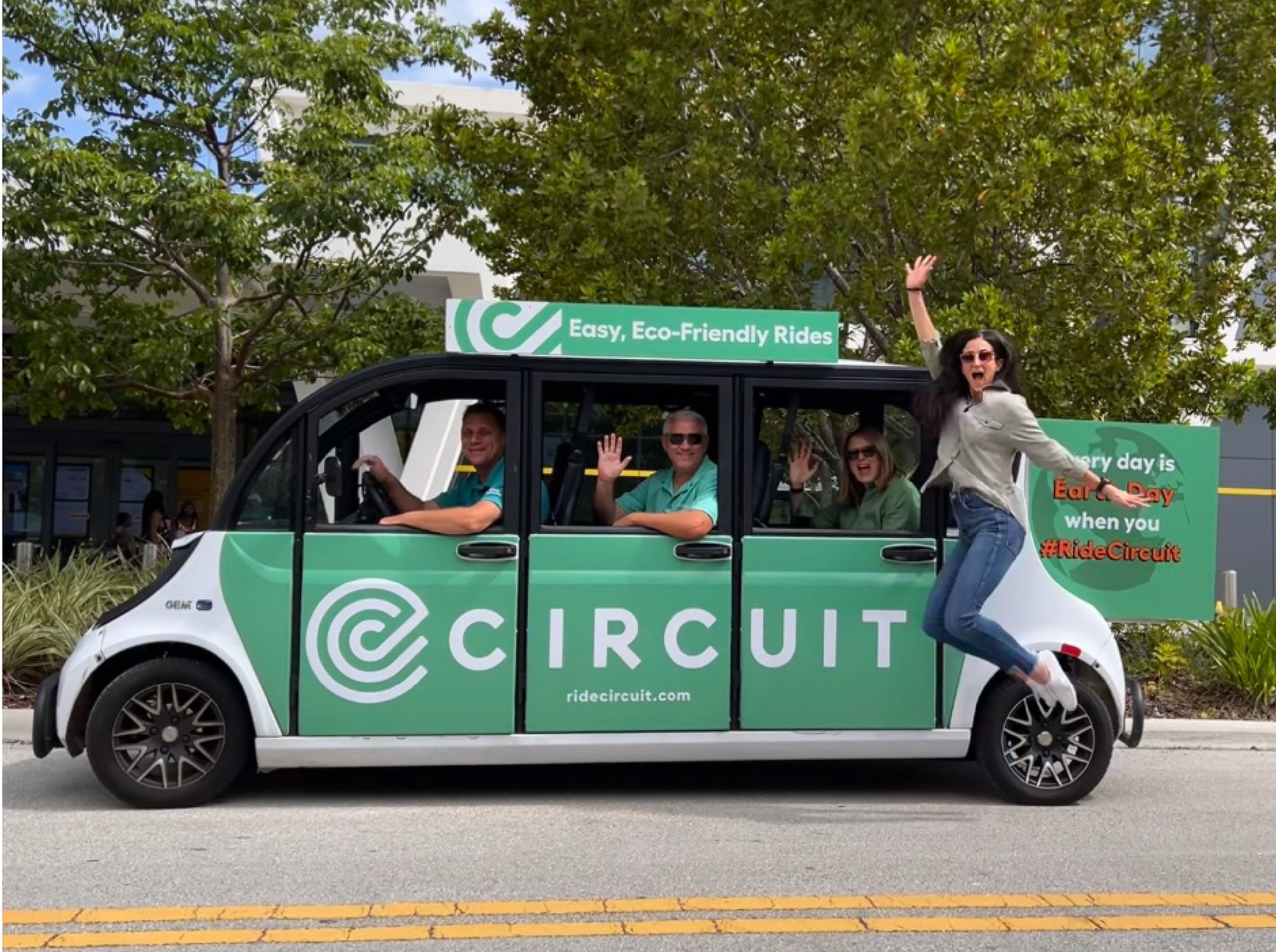 Each ride reduces greenhouse gas emissions and traffic in your town.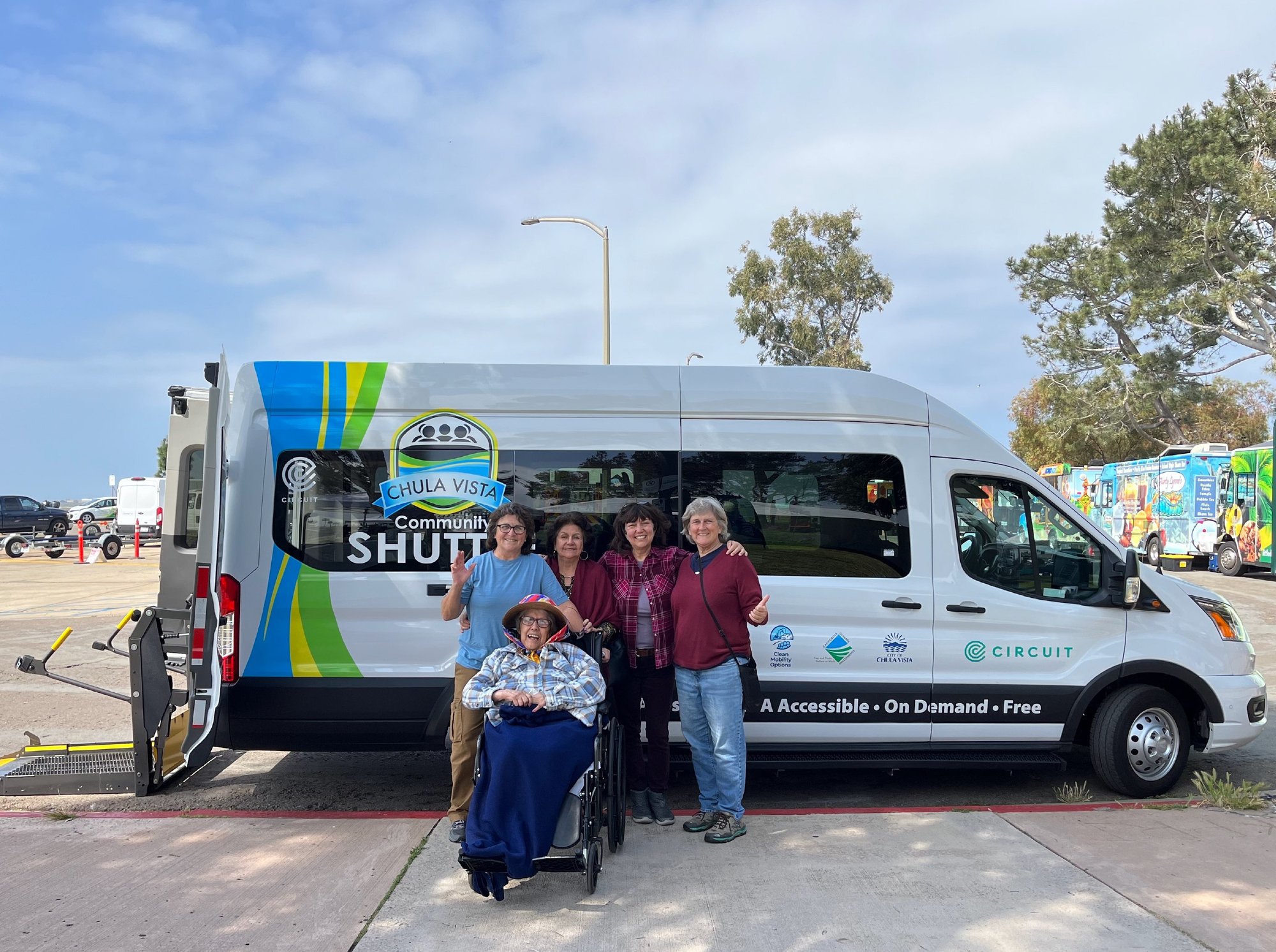 Our fleet of vehicles makes it possible for everyone to get around.
Trained and experienced local drivers keep you safe on your journey.
"I love that Circuit's helping the environment and helping local businesses, all while providing an amazing service. Can't say enough good things about this service. Thank you!"

— OCEANSIDE RIDER
"A very valuable service to West Palm Beach residents and visitors alike. I always use this service. Always professional. Always polite. Keep up the good work. We appreciate you."

— WEST PALM BEACH RIDER