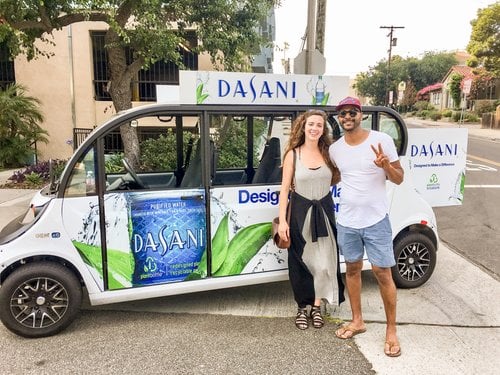 Eco-Friendly
Support sustainability goals through sponsoring our all-electric branded fleet.
Unique Design
Eye-catching vehicles boost brand awareness on the street.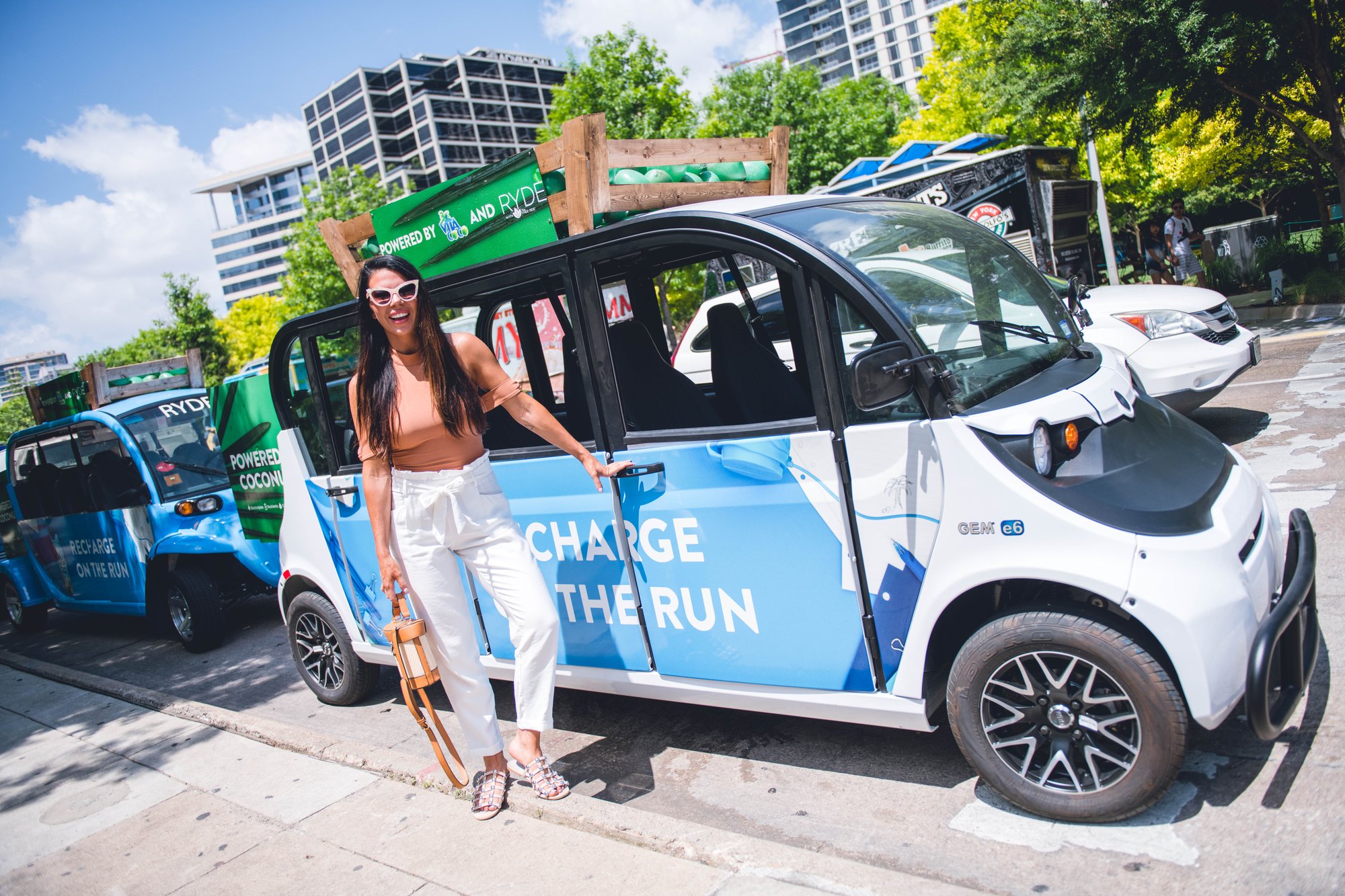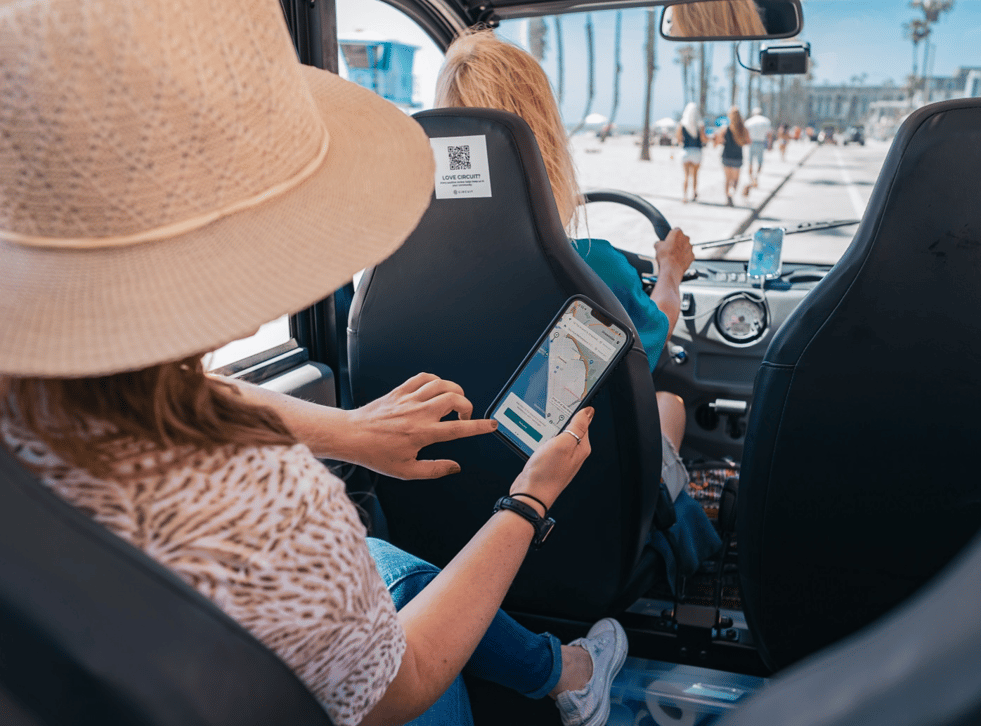 Retargeting
Digital offerings like in-app ads and email marketing supplement in-market brand experience.
CSR Benefits
Create local, community-based transportation and provide a tangible benefit to riders.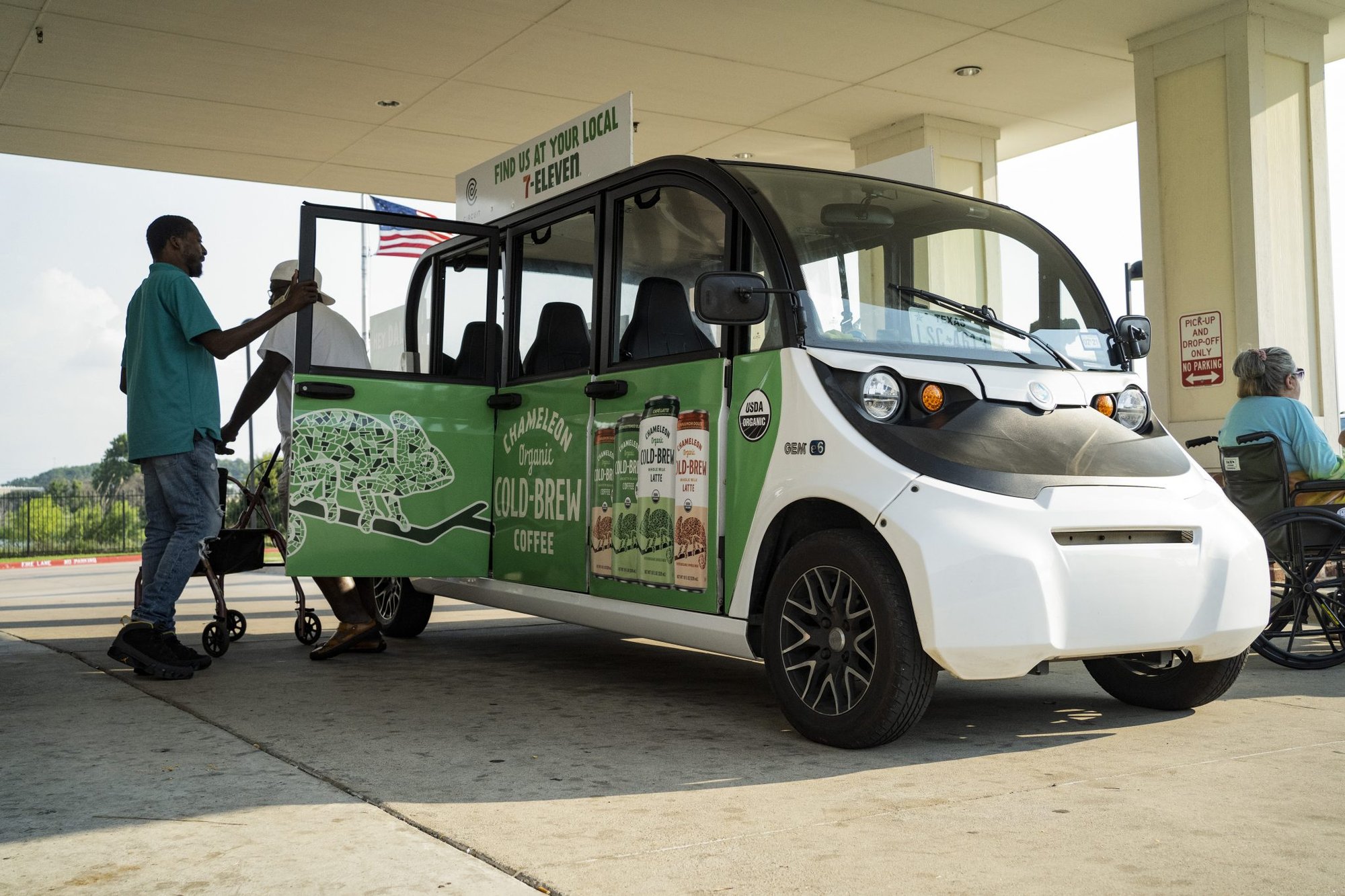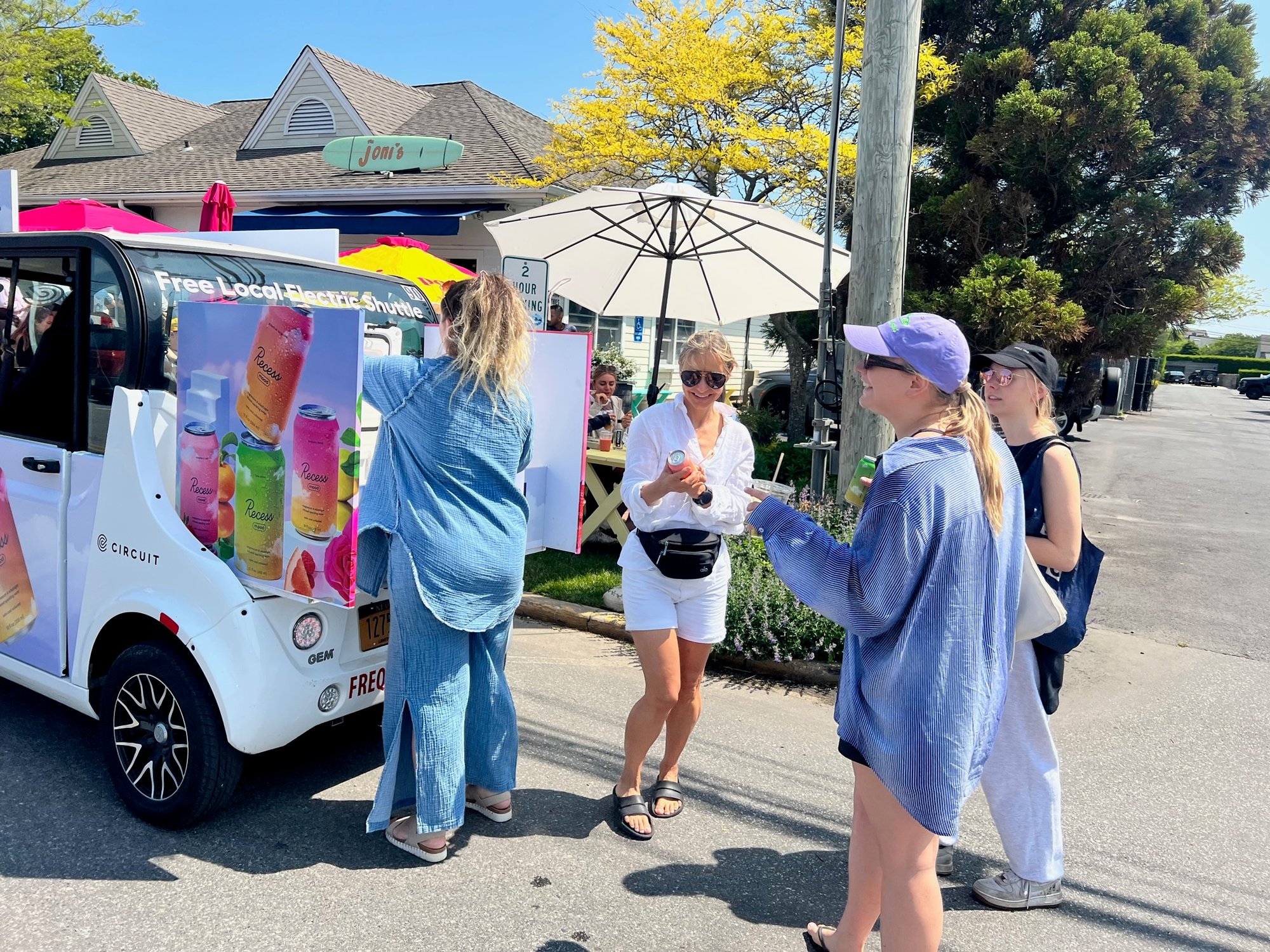 Engagement
More than a billboard, we offer additional opportunities to surprise and delight customers.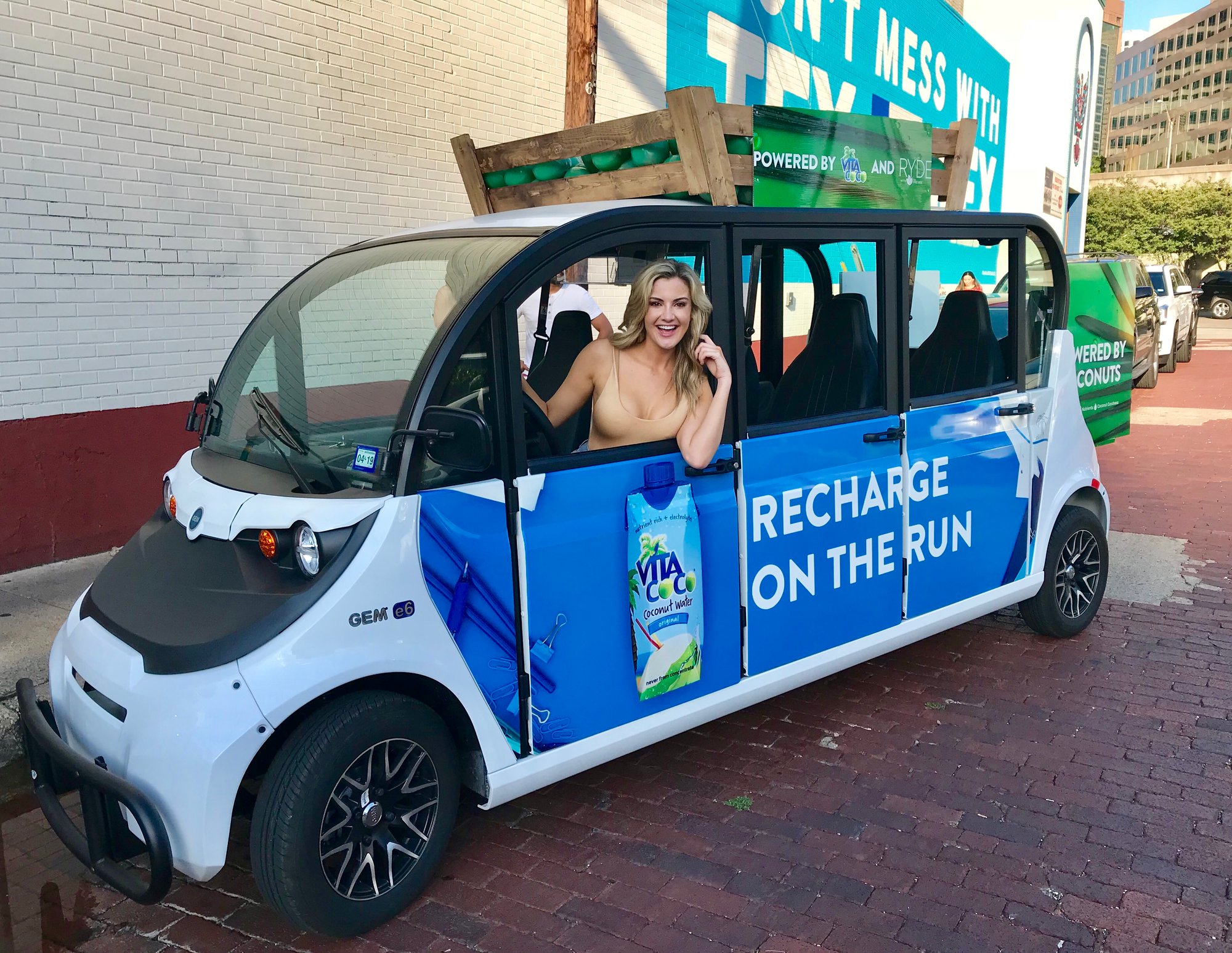 Working with Circuit has been an absolute pleasure. The value exchange goes beyond a typical media buy, as the vehicle offers not only free rides and samples to riders but brand impressions for those walking by. It's a very efficient local channel that has become a key component to our media mix over the past years.
-BRITTANY, VITA COCO
Partner Spotlight: Ting
CASE STUDY
Ting spearheads our program in Culver City, CA. Ting set out to bring a community amenity to their hometown of Culver City. Since 2021, we've provided free, eco-friendly rides.
READ MORE →
Learn More about How Circuit Can Help You Promote Your Brand