We're here to help you get around the neighborhood in a sustainable and affordable way!
Download The App, It's Easy.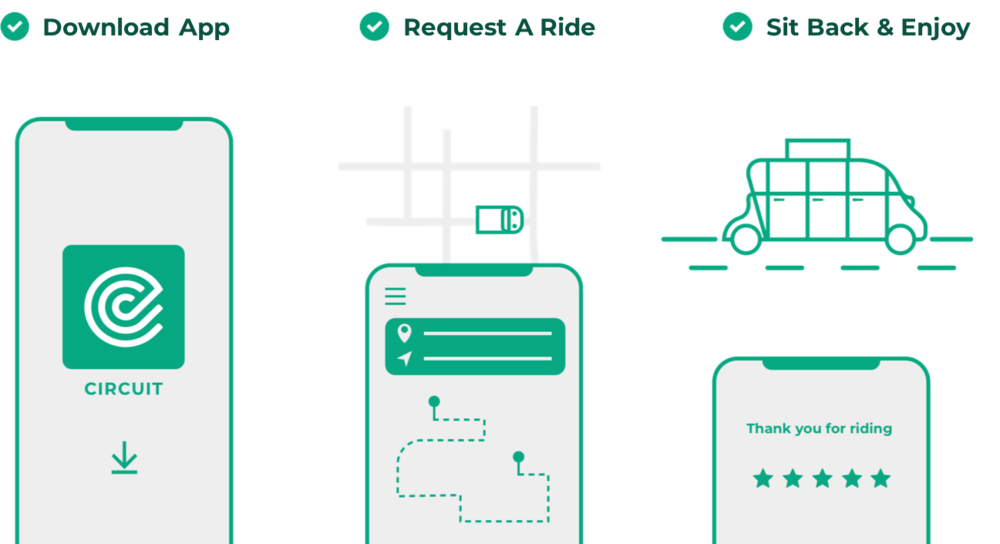 The unique design of our vehicles turns heads and stands out in the crowd, but it's our customizable brand interactions that foster positive memories with riders and passerby. From custom build-outs to sampling and giveaways - the possibilities are endless. Learn more.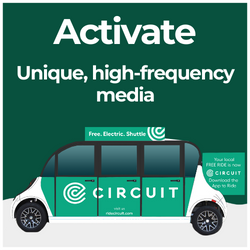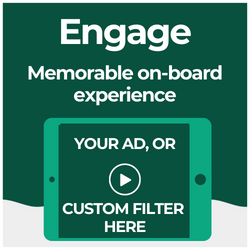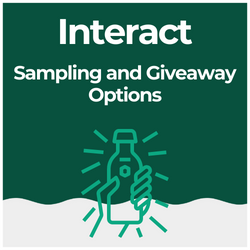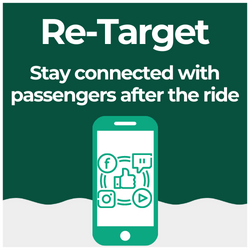 Rewire your city with on-demand, easy-to-use, electric, shuttles! Improve access to local trains, buses, essential businesses, and reduce traffic, congestion, and emissions in the process.